For New Clients
If this is your first time ever working with us,please call us at (818) 745-9558 to schedule your appointment and then go here for further instructions: Your First Office Appointment


For Exisiting Clients
(If you are uncertain who your consultant is, call us at (818) 745-9558 or email us.)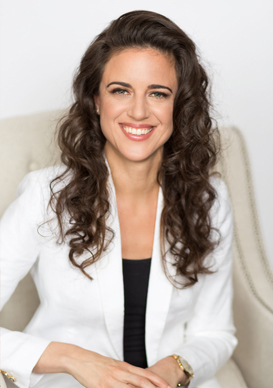 Office Visit with Nikki


*A Retest Sampling Only appointment is NOT an appointment with a Consultant. It is an office appointment ONLY for a team member to cut a hair sample. If you need an appointment with Nikki or Krissi, select an Office or Phone appointment above. If you need an office appointment to consult with Nikki or Krissi AND want your sample cut at the same time, select an office appointment above and you will be able to include both consultation and hair sampling in the appointment.




For more information:
Call (818) 745-9558 or Email using the form below.
NOTE: Nutritional Balancing Science and Hair Mineral Analysis do not diagnose, treat or cure any diseases, and are not substitutes for standard medical care. Nikki Moses is not a medical doctor. She operates as an unlicensed nutritional consultant only. None of the statements on this site have been evaluated by the FDA. Nothing on this site is intended to discourage anyone from seeking or following the advice of a medical doctor.