Appointments with Nikki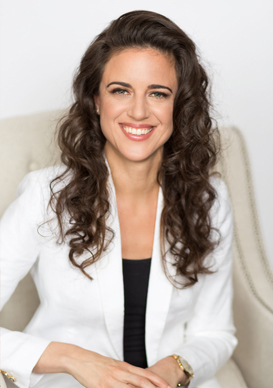 Book a Retest Sampling
(This is NOT an appointment with Nikki. If you need an appointment with Nikki, select either Office or Phone below. If you select Office below, you will have the option to see Nikki and have your sample cut.)
Book an Office Visit with Nikki
Book a Phone or SKYPE appointment with Nikki




For more information:
Call (818) 745-9558 or Email using the form below.
NOTE: Nutritional Balancing Science and Hair Mineral Analysis do not diagnose, treat or cure any diseases, and are not substitutes for standard medical care. Nikki Moses is not a medical doctor. She operates as an unlicensed nutritional consultant only. None of the statements on this site have been evaluated by the FDA. Nothing on this site is intended to discourage anyone from seeking or following the advice of a medical doctor.